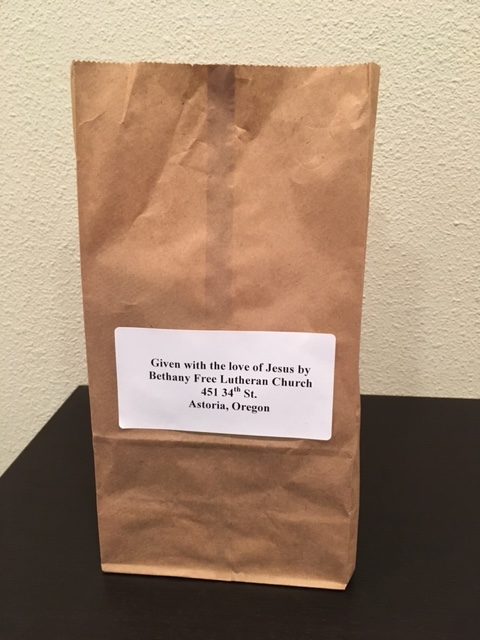 Feeding the Homeless
Each week our Brown Bag Ministry prepares about 200 lunches that are distributed to the homeless by local nonprofits and individuals. Each lunch is created to feed the body and share the good news of God's love and salvation through Jesus.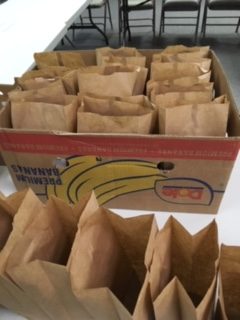 Join us Tuesdays at 1:30 p.m. to pack lunches and lift those who receive them in prayer.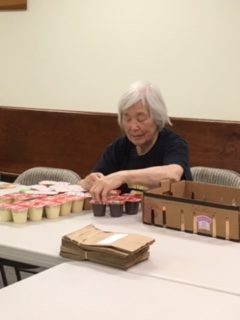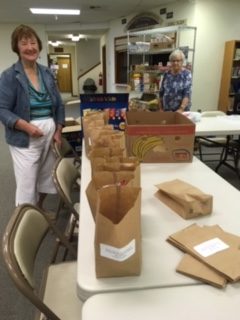 Events
Mar 3, 2021
1:30 pm – 2:30 pm
Every Week
Confirmation is two years of instruction in the basics of the Bible. All those who are 6th grade and above are welcome to be part of the class. The class meets once a week for an hour during the school year. Contact us about our online class.