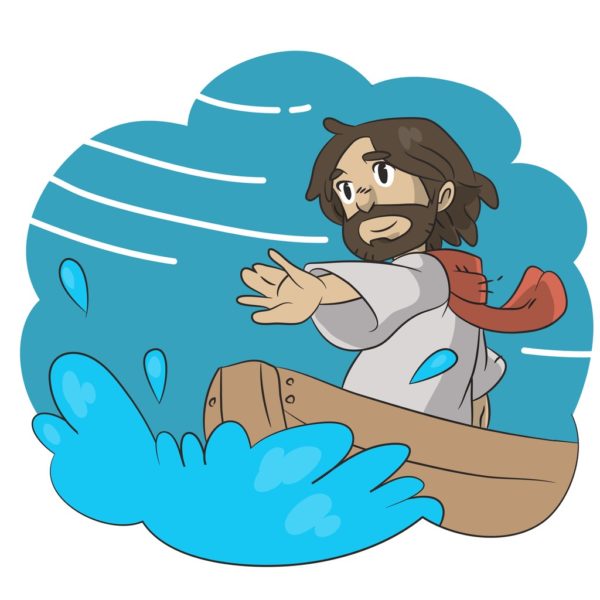 Join us in games, songs, stories and more as we learn about the comfort and love of Jesus when things get rough.
We adhere to government and CDC guidelines to prevent the spread of the COVID-19 virus.
You can register in one of two convenient ways. Either download and fill out the registration form and bring it in to the church, or use the online form below.