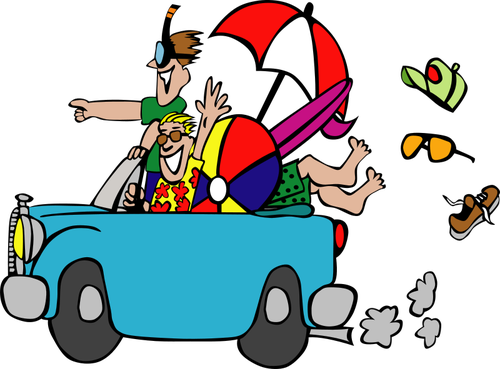 Invite a friend and meet us at church 11:00 a.m. Friday July 3 for a fun trip to the beach.
We adhere to government and CDC guidelines to prevent the spread of the COVID-19 virus.
You can register in one of two convenient ways. Either download and fill out the registration form and bring it in to the church, or use the online form below.