June 30 – July 3 9:30a.m.-11:00a.m.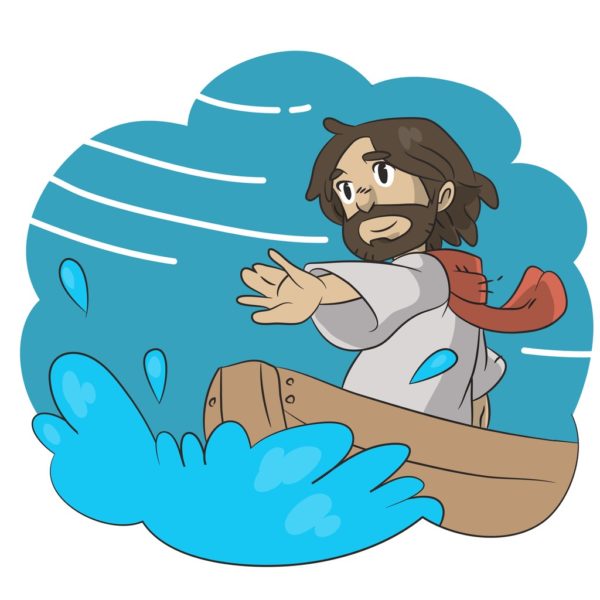 Jesus can bring calm to any storm. At this year's Vacation Bible School kids will engage in games, songs, stories, crafts and more as we will focus on how the love of Jesus can bring peace even during difficult times. Each grade level will have its own special day. Grade levels refer to the most recent grade completed.
Tuesday – Preschool & Kindergarten
Wednesday – 1st, 2nd & 3rd Grades
Thursday – 4th & 5th Grades
Friday – 6th-12th Grades Beach Trip 11:00 a.m.
Friday – Family Movie Night 7:00 p.m.
We adhere to government and CDC guidelines to prevent the spread of the COVID-19 virus.
You can register in one of two convenient ways. Either download and fill out the registration form and bring it in to the church, or use the online form below.