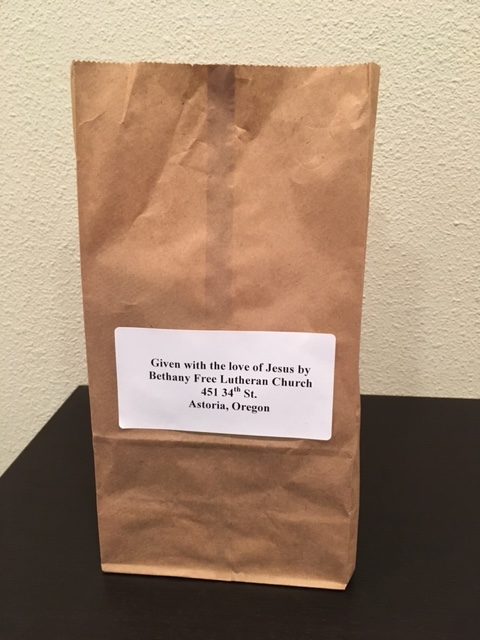 Feeding the Homeless
Each week our Brown Bag Ministry prepares about 200 lunches that are distributed to the homeless by local nonprofits and individuals. Each lunch is created to feed the body and share the good news of God's love and salvation through Jesus.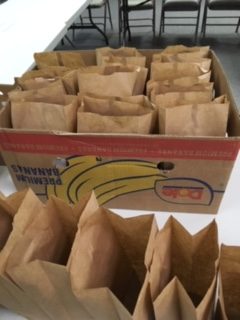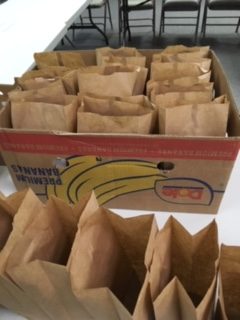 Join us Tuesdays at 1:30 p.m. to pack lunches and lift those who receive them in prayer.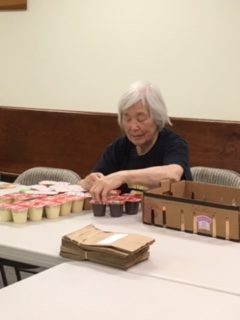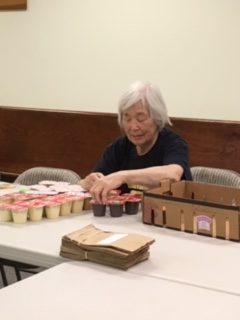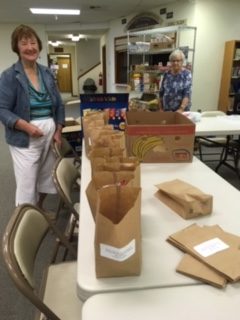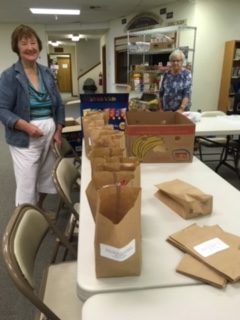 Events
May 16, 2021
9:30 am – 10:45 am
Every Week
Classes for the whole family. Because of directives regarding the virus, this Sunday School year will be different.  We'll have three classes: one for adults, one for older kids and one for younger children. We want to also include students via the internet who need to stay at home.  Please contact us for details by calling the church office at 505-325-2925 or emailing us at bethanyfree.com.