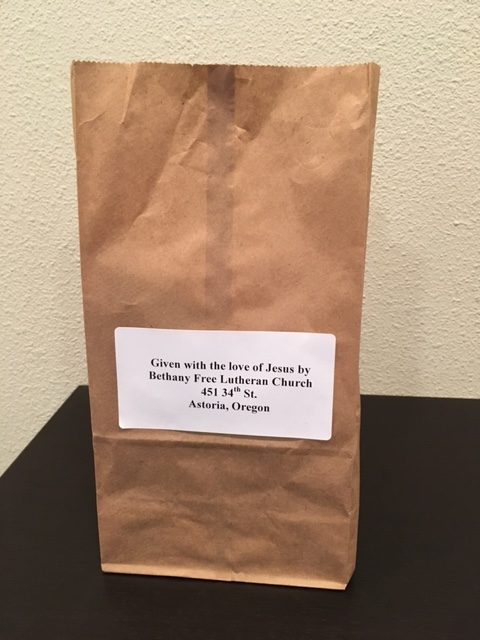 Feeding the Homeless
Each week our Brown Bag Ministry prepares about 200 lunches that are distributed to the homeless by local nonprofits and individuals. Each lunch is created to feed the body and share the good news of God's love and salvation through Jesus.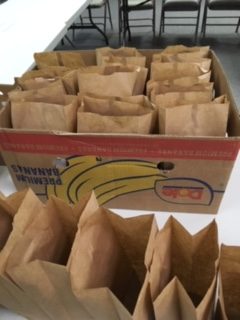 Join us Tuesdays at 1:30 p.m. to pack lunches and lift those who receive them in prayer.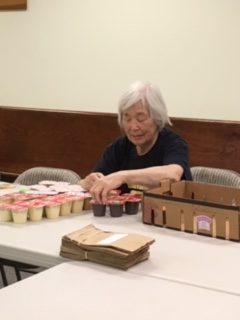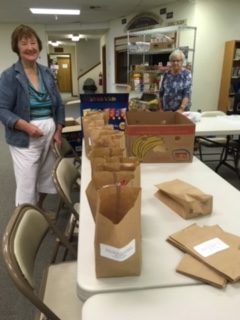 Events
Oct 18, 2021
The Astoria Planning Commission approved Bethany's Conditional Use Permit required for our new building.  An appeal of this ruling by neighbors will be heard by the Astoria City Council on tonight at 7:00pm on the second floor of the Astoria City Hall, 1095 Duane St. Astoria, OR 97103.  Continued support by the congregation and community is still needed. Please call 503-325-5824 or contact City Councilors at https://www.astoria.or.us/City_Council.aspx Please plan to attend the meeting in person or by Zoom if possible.