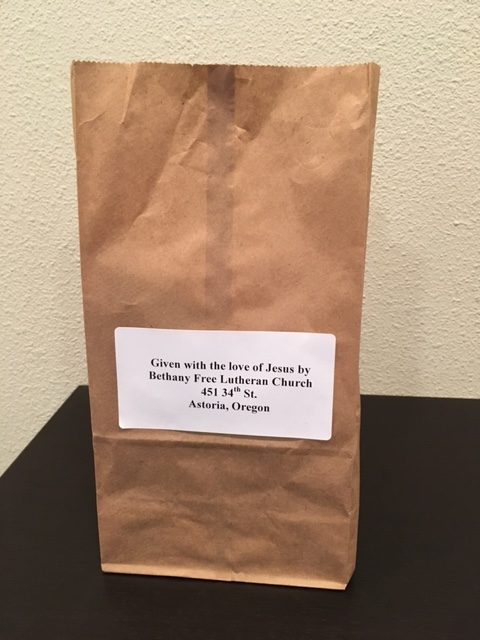 Feeding the Homeless
Each week our Brown Bag Ministry prepares about 200 lunches that are distributed to the homeless by local nonprofits and individuals. Each lunch is created to feed the body and share the good news of God's love and salvation through Jesus.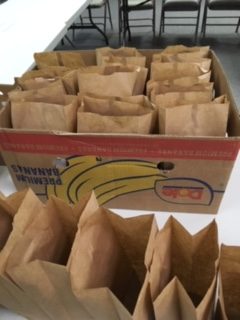 Join us Tuesdays at 1:30 p.m. to pack lunches and lift those who receive them in prayer.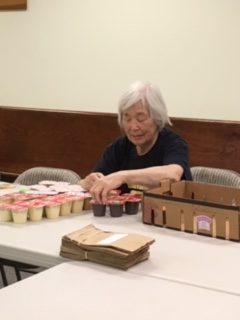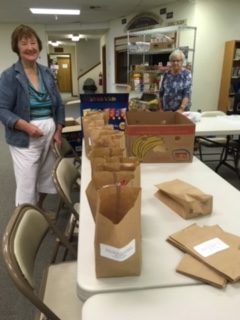 Events
Dec 2, 2021
10:00 am – 2:00 pm
Every Week
Members of this ministry make approximately 50 quilts and blankets a year. These items and more are taken by boat to missionaries in Alaska who serve local populations as well as American and international seasonal workers. Lunch is provided and so are sewing supplies. All sewing skill levels are welcome.