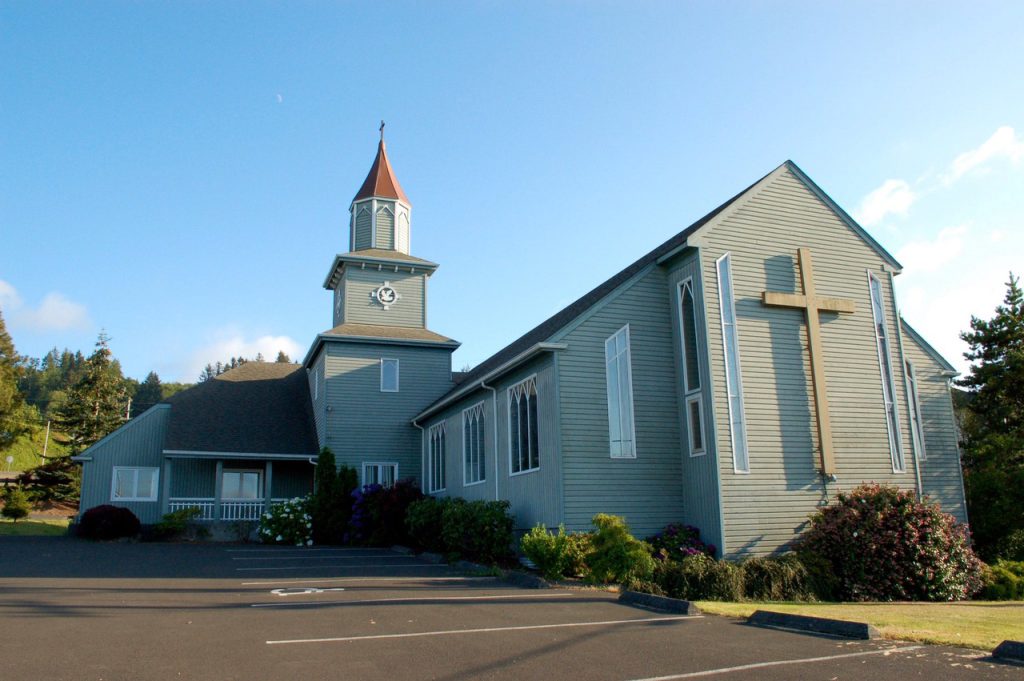 Our Schedule
Sunday School Classes for All Ages
Sept. - May 9:30am
Worship Services 11:00am
To prevent the spread of Covid 19, we adhere to government and CDC guidelines about cleaning and social distancing. As time goes on and the guidelines change, we will adapt our schedule and activities to reach as many in our community as possible. Please see our Event Calendar for details and contact us if you have any questions.
"For we are co-workers in God's service; you are God's field, God's building" 1 Corinthians 3:9
Find Us Online
Church does not require meeting in our building. We are the church, united in Christ as we come together in fellowship, prayer and worship in any capacity. We are blessed to be living in a time of many options for reaching each other and our world. Stay connected as we post information, videos and stream services on this website, our YouTube Channel and our Facebook page.
Bethany Free Lutheran Church
Address: 451 34th Street Astoria, Oregon 97103
Office: 503-325-2925