THE VISION
A new building is being proposed for the overflow parking area, to enhance fellowship opportunities for our congregation and create outreach opportunities to our community. The building would be designed to accommodate congregational and community activities and provide an indoor space to store our church van.

Potential uses by the congregation include a space for Sunday School activities, after school clubs for children, Youth Group gatherings, Vacation Bible School, and special events.

The building could also be used by community groups such as the local Christian Young Life high school and middle school groups.

Click below to download and view a design draft developed by General Contractor Randy Stemper. The exterior of the building would be the same color as the main church building and include some similar design elements.
As seen in the design, the building would have large roll-up doors and a covered area creating a space for activities that might be part indoor and part outdoor such as our living nativity and picnics. The design also includes a basketball hoop and a half court, a small kitchen, bathrooms, showers and storage space.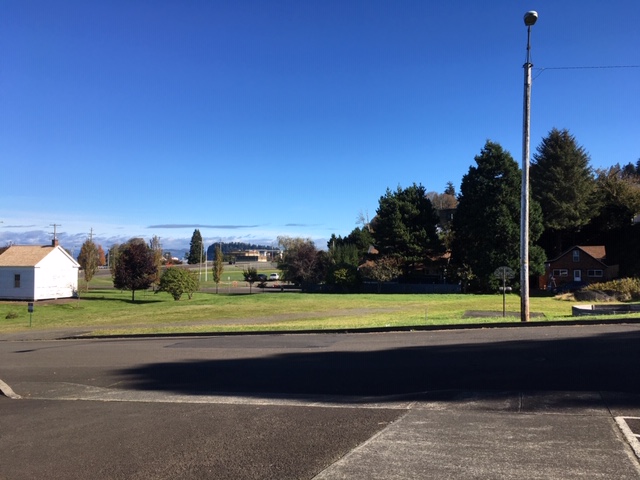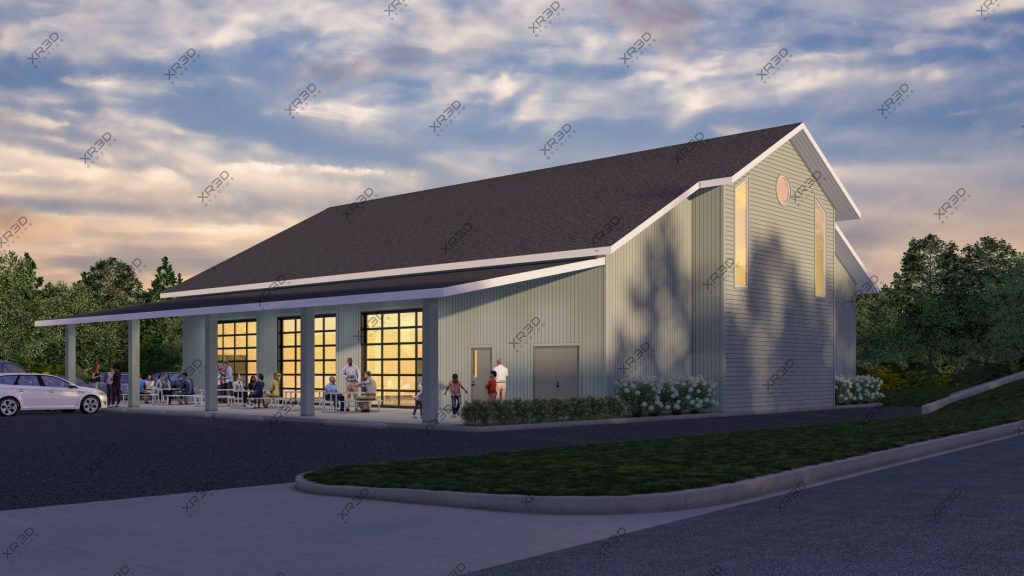 COSTS
The total projected cost of construction is estimated to be $600,000.

Our congregation currently has approximately $200,000 in the budget that can be applied to the project. Fundraising will be needed for the remaining $400,000.

Estimated annual expenses for the new building will depend on use, but may be up to $20,000 per year.
Project Update: 5/27/2021
There will be a Conditional Use Application Hearing before the Astoria Planning Commission on June 22nd.  In anticipation of the Hearing, members are encouraged to write to the APC and voice their support of the proposed project prior to the June 22nd meeting. 
Please mail written comments to: Astoria Planning Commission, 1095 Duane St., Astoria, OR 97103, or email to: comdevadmin@astoria.or.us, RE: Conditional Use Request (CU20-10).  We are currently working with the City on relocating a sewer line so the building can have the ability to be built on the eastern portion of the property and away from the Tadei's home.  We expect to have an answer to the sewer relocation option prior to the June 22nd meeting.
BUILDING PROJECT POSTPONED
Our beloved Pastor Craig will be leaving us in April. Progress on this building project has been postponed until a new Pastor takes office.
Questions? Please complete and submit the form below.