"For where two or three gather in my name, there am I with them"
Matthew 18:20
Worship With Us
Join us as we worship together Sundays at 11:00 a.m. To comply with the state regulations regarding COVID-19, everybody is asked to wear a facial covering and observe social distancing by siting six feet apart from other families while in the pews. Free masks are available on the entryway table.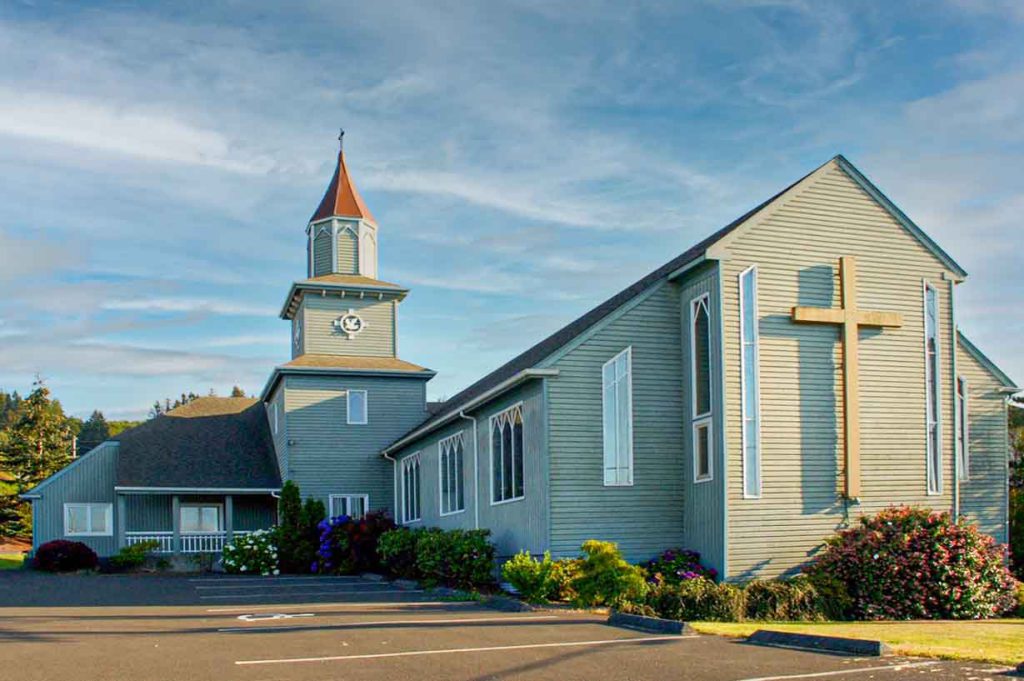 Need a ride? Just let us know.
We also live stream our 11:00 a.m. Sunday worship services on Facebook Live. Devotional videos are also posted on our congregation's YouTube channel. Links to both of those sites can be found below.